Description :
The voltage detector DCBI is a new generation bi-polar device,
it is equipped with an automatic real voltage recognition system.
It is able to very easily indicate a lack of voltage, a stray or a real voltage
higher than 120V.
It can even check the presence of an AC voltage.
It covers the DC voltage range from 50V to 3600V.
Withstands a surge of 30,000V
Specifications :
Power On by push button
Integrated self test with cable control.
Fault indication.
Connection by sunrise end.
9V battery power supply.
Low consumption.
Battery level indication.
Automatic standby.
All weather use.
Robust case.
Requires the N-Box 2.0 operator unit for
DC voltage level indication and advanced
functions.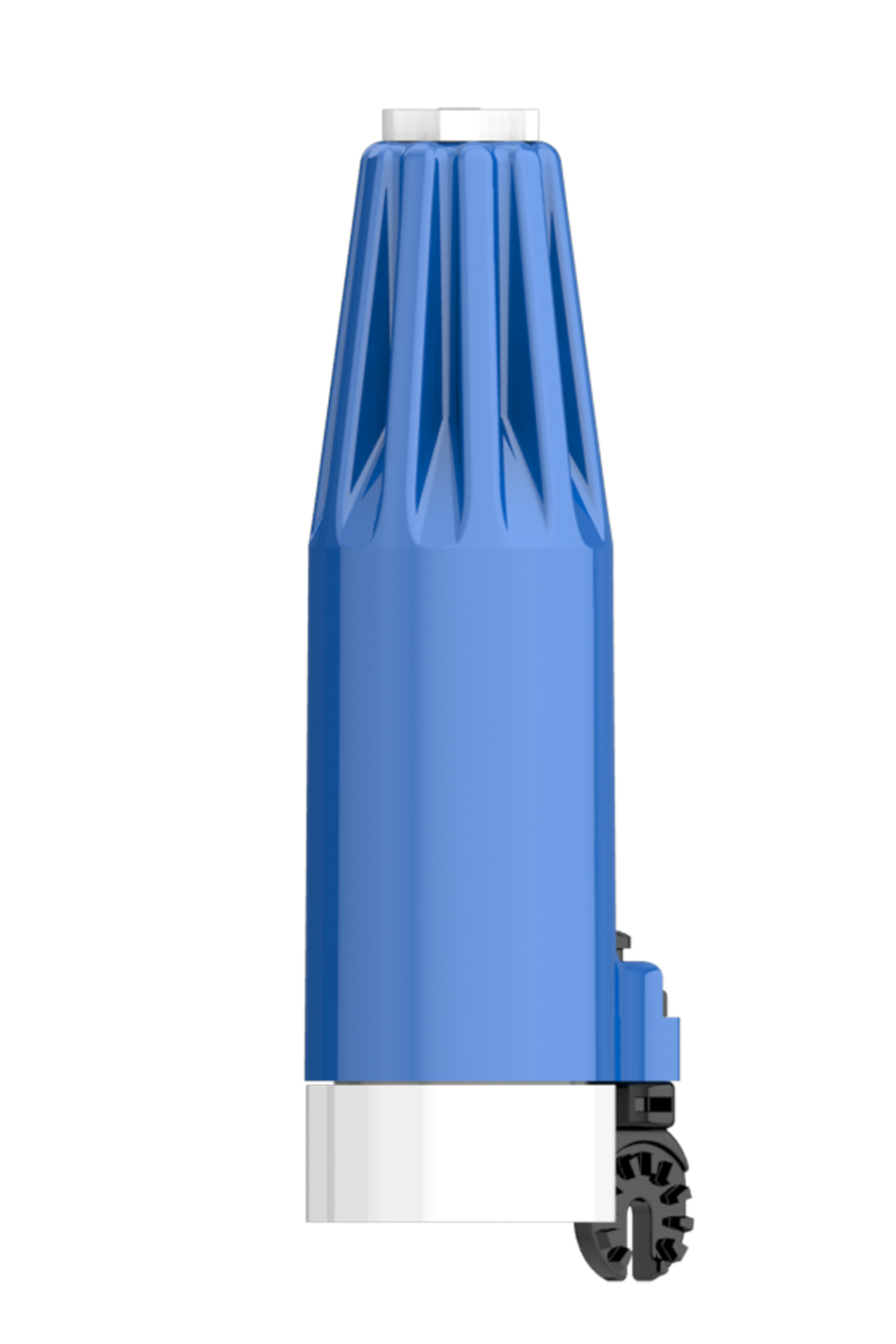 Téléchargement / Download