Proximity voltage detector DPI
Description :
DPI is a proximity voltage detector with several
standard voltage ranges from 120V to 735kV.
When voltage is detected, DPI gives a
visual and audible indication.
It is the first proximity detector in the world to offer a display
LCD for simplified range selection.
It also offers a unique 3D detection sensor for this type of device.
Specifications :
Manual start (button)
Integrated self-test.
Standard voltage ranges from 120V up to 735kV.
Level selection on LCD display.
Example of selectable voltage level:
1.120V
2.4000V
3.15,000V
4.25,000V
5.35,000V
6.69,000V
7.15,000V
8,230,000V
Connection by universal sunrise and hook pole.
9V battery power supply
Low consumption.
Very powerful sound signal.
Low battery level indication.
Automatic standby.
3D sensor for a complete analysis of
the environment.
Can be used on 50Hz and 60Hz systems.
All weather use.
Robust case.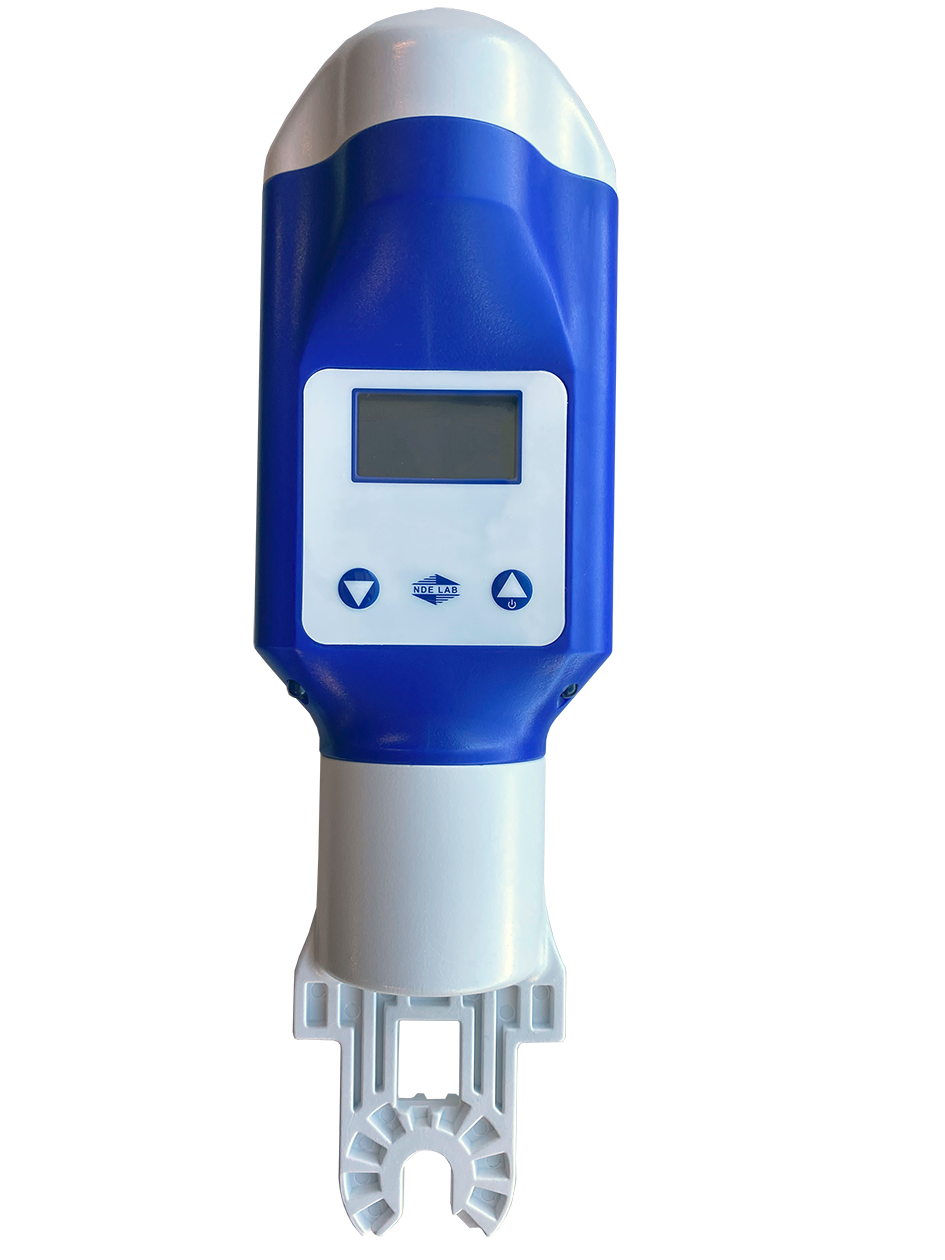 Téléchargement / Download