Description :
The operator unit allows to receive information by radio frequencies from different NDE products.
For example:
Visual and sound indication when a threshold is exceeded on a device (voltage presence).
voltage level information (if coupled with VI).
phase angle shift information (if paired with a PI).
Specifications :
Switching On by button
Automatic shutdown.
Dater built in.
512K given record.
9V battery powered
Low consumption.
Powerful sound.
Update via USB port
Battery level indication.
Automatic recognition of the product with which it paired and activation of the dedicated interface.
Rugged polycarbonate housing for heavy öeld use.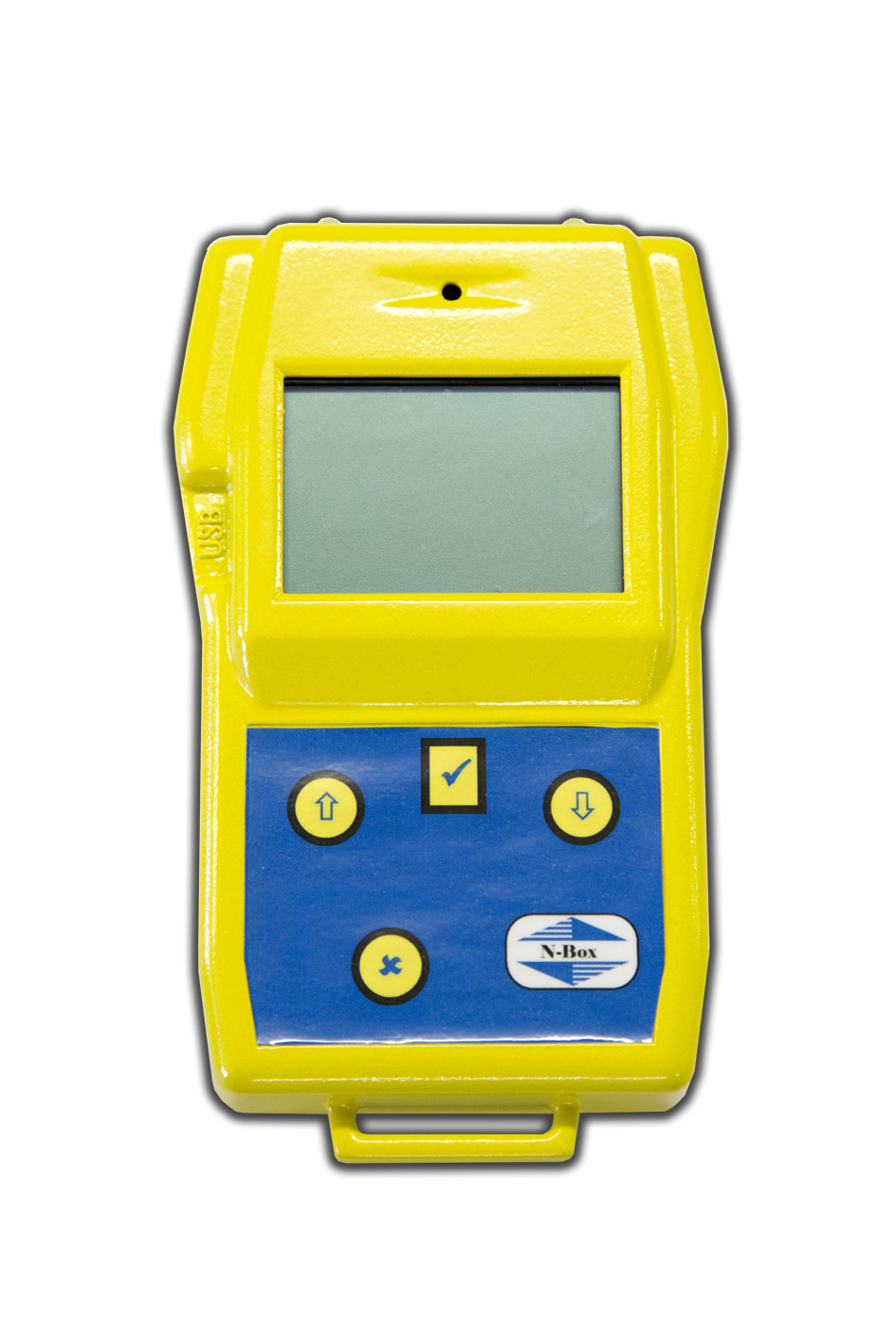 Téléchargement / Download