Description :
The voltage indicator VI is a ca direct contact detector.
It covers all standard voltage range from 1KV to 52kV.
In a presence of voltage, the VI gives an indication of
the voltage level on the equipment.
Specifications :
Automatic switch ON or with button
Integrated self-test.
Failure indication.
Unversal spline for hostick attachement.
9V battery operated
Low consumption.
Both powerfull audible and visual alarms.
Low battery indication.
Automatic standby.
Can be used on 50Hz and 60Hz systems.
Water resistant/gasketed housing.
Rugged polycarbonate housing for heavy 􀃶eld use.
Requires operator unit N-Box for the
indication of the voltage level.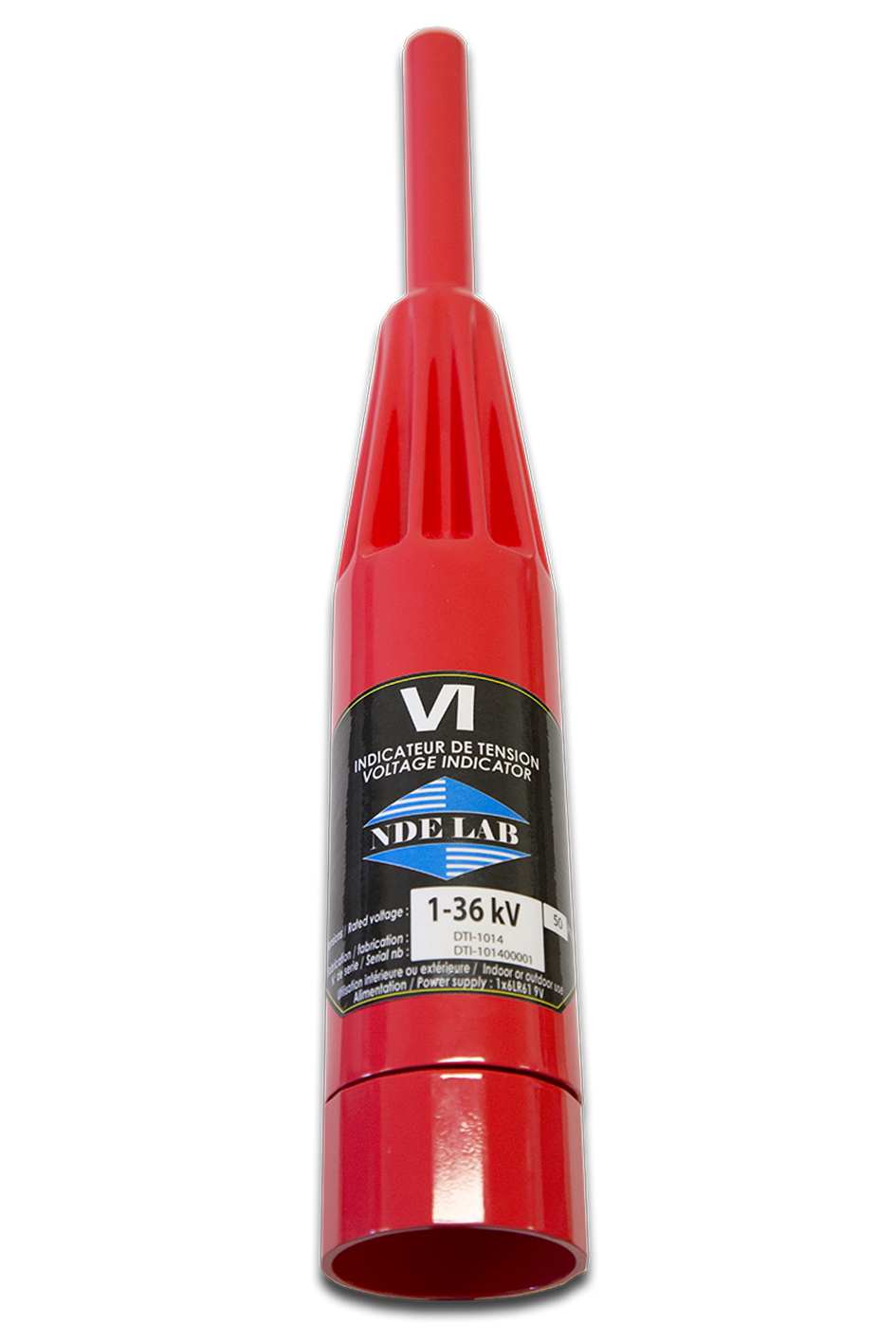 Téléchargement / Download